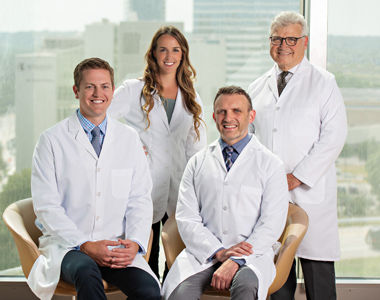 Transferring Care to Our Office:
There are times when transferring to a new orthodontist is appropriate. Armbrecht & Wierenga Orthodontics is happy to accept transfer patients from other orthodontic offices. The process for a transfer is very similar to our new patient process. We will need to schedule a 30-minute consultation appointment to determine if your treatment is on track and to make sure we have the ability to complete your treatment. Based on the estimated time remaining in your care, we will estimate a fair and reasonable fee for your continued care. Typically, a refund or credit for non-completed treatment will need to be given by the orthodontic office you are moving away from.
Based on a high demand for transferring to our office at this time, we may not be able to see you quickly. However, if there would be a poking wire or more emergent need, please feel free to call or text our office for assistance.
Armbrecht & Wierenga Orthodontics is committed to high-quality care of our patients in a safe environment. We encourage parents to accompany their children into our treatment area and ensure patients are never alone with a provider. We encourage anyone with questions about our treatment or team reach out via calling or texting at (616) 301-8900 or emailing us at office@awbraces.com