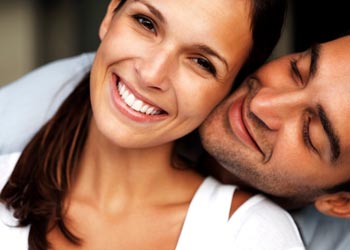 If you have ever felt self-conscious about Invisalign orthodontist. An orthodontist has the necessary education and experience to properly move teeth in optimal alignment.
, you owe it to yourself to schedule an appointment with an
Since we get a lot of questions about how Invisalign works, we decided to list the most common questions here for your convenience. If you would like to learn if Invisalign is the best choice for your smile, we recommend you reach out to an Invisalign provider near you.
How does Invisalign work?
Like the name suggests, clear dental aligners are customized to fit your teeth and will move them little by little. Each aligner set is worn for about two weeks before being replaced by the next series.
is a set of nearly invisible dental aligners that exert pressure on teeth to move them into optimal alignment. Your orthodontist will use advanced computer imaging technology to plan out your treatment so you can enjoy a beautifully straight smile. The
How long does it take Invisalign to straighten teeth?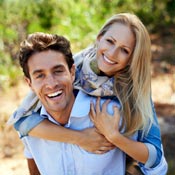 usually takes about 12 months. Keep in mind that each patient has different orthodontic needs.
For example, orthodontists have to be conscious of growing permanent teeth in a teenager's smile. In other words, the length of Invisalign treatment depends on the age of the patient and the condition of their teeth.
What are the benefits of Invisalign?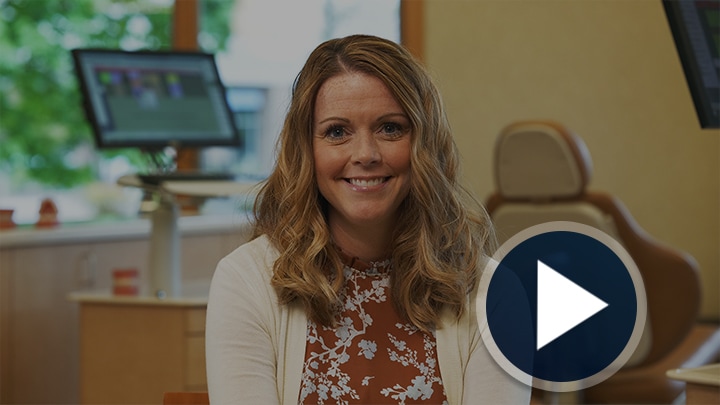 Many of our adult patients prefer the look of Invisalign to traditional metal braces. Invisalign is so subtle that most people aren't able to tell that you are wearing them unless they get up close.
Invisalign also makes it easy to maintain good oral hygiene because you don't have to brush and floss around wires and brackets. Instead, you are able to remove your Invisalign aligners so you can brush and floss normally. Since Invisalign aligners are removable, you also don't have to worry about eliminating certain foods from your diet like caramel popcorn. To learn more about the benefits of Invisalign, we recommend scheduling an appointment with an Invisalign provider near you.
How much does Invisalign cost?
There are many factors that determine the payment plans for Invisalign so you can make affordable monthly payments.
, which include length of treatment and the difficulty of your case. In general, the cost of Invisalign is similar to that of traditional braces. Many orthodontists offer
How often must I see my orthodontist during Invisalign treatment?
You'll need to see your orthodontist every 6 to 10 weeks during Invisalign treatment. During your appointment, your orthodontist will check to make sure your teeth are moving according to plan and that you are ready to receive your new set of Invisalign aligners. Since you won't have braces or brackets, visits are often shorter than if you had traditional braces.
How often must I wear the aligners?
To get the full benefit of Invisalign treatment, you'll need to wear your aligners for about 20 to 22 hours a day. This means that you should only remove your Invisalign aligners to eat or brush your teeth.
Is Invisalign painful?
Since Invisalign exerts pressure on your teeth, you will experience some dental discomfort in the first couple of days of wearing a new set of aligners. However, many of our patients feel that the temporary pain is worth having straighter teeth. After all, the pressure you feel on your teeth is a sign that they are moving according to plan. We recommend taking over-the-counter pain medications like ibuprofen in the first couple days after wearing new aligners to manage pain.
Are there restrictions on what I can eat while wearing Invisalign?
No. Since you are able to remove your
to eat, there are no dietary restrictions. However, you'll need to brush and floss your teeth before putting your dental aligners back in your mouth.
How can I maintain a straight smile after Invisalign treatment?
It's not uncommon for teeth to move slightly after orthodontic treatment, which is why your orthodontist will create a special retainer for you to wear at night. A retainer looks similar to an aligner and may be needed for both your upper and lower teeth.
The Grand Rapids orthodontists at Armbrecht & Wierenga Orthodontics are dedicated to helping you achieve your best smile. If you are interested in learning if you are a candidate for Invisalign aligners, be sure to schedule an appointment with us at (616) 455-4800.